Let's
elevate

move

nourish

shine

grow

travel

together.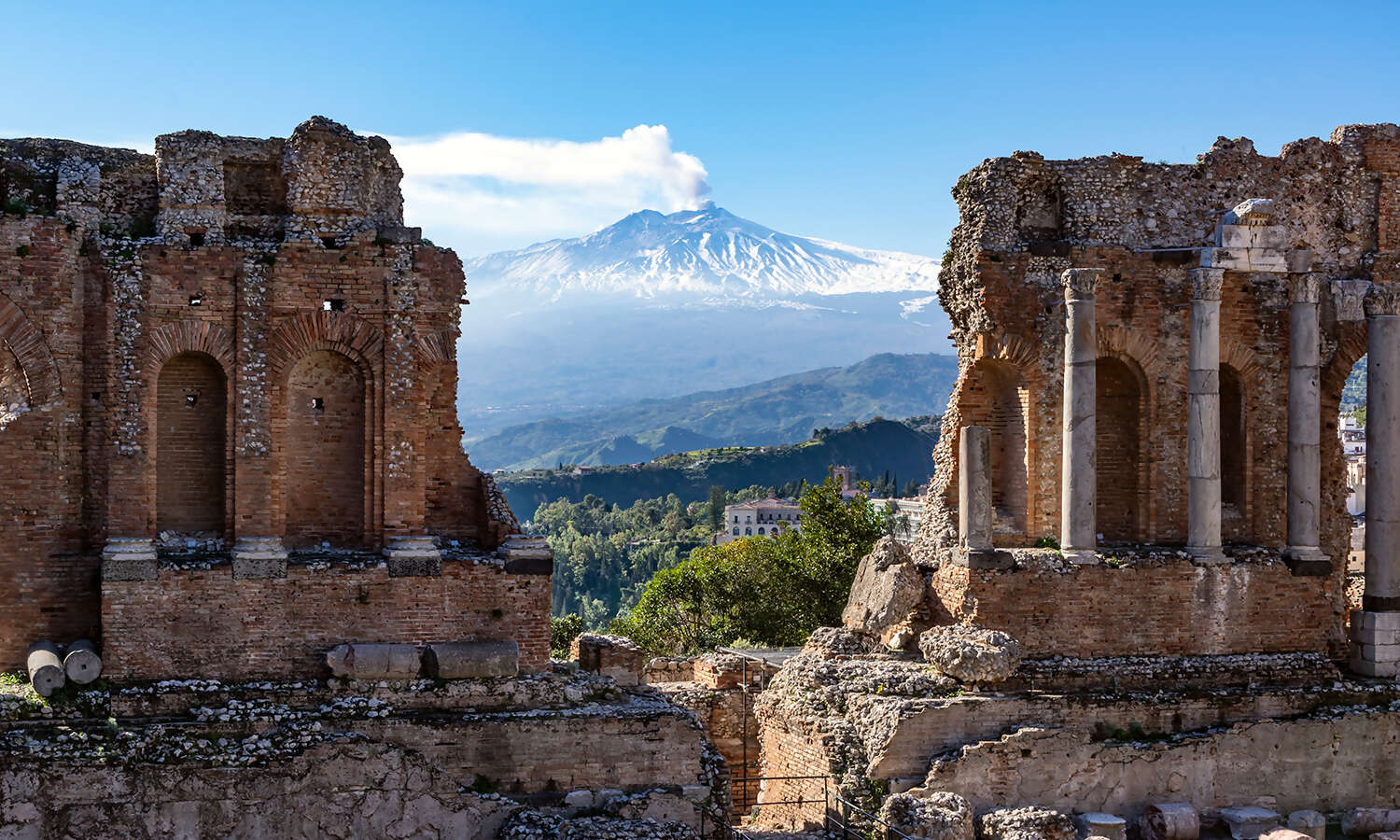 GROW Retreat with Andrea Rogers + XTEND BARRE
June 3 – 9, 2024
Ancient Wonders and Wellness in Sicily

Let's escape to Sicily with your host, Andrea Rogers. This immersive experience is a perfect blend of culture, cuisine, and exploration. Hop aboard an Ape Car for a tour of Syracuse, uncovering its architectural gems and savoring its delectable street food. Delve into the world of fine wines with a tasting at the renowned Pupillo winery. Your adventure continues with an excursion to the majestic Mount Etna and a visit to the ancient town of Taormina, home to a Greek Roman theater. Get hands-on with Sicilian flavors during a cooking class on a local farm. Explore the baroque beauty of Noto, and to cap it all off, indulge in a memorable farewell dinner savoring authentic cuisine. This wellness retreat promises a rich tapestry of experiences that will leave you with cherished memories of Sicily's cultural and culinary delights.
BOOK NOW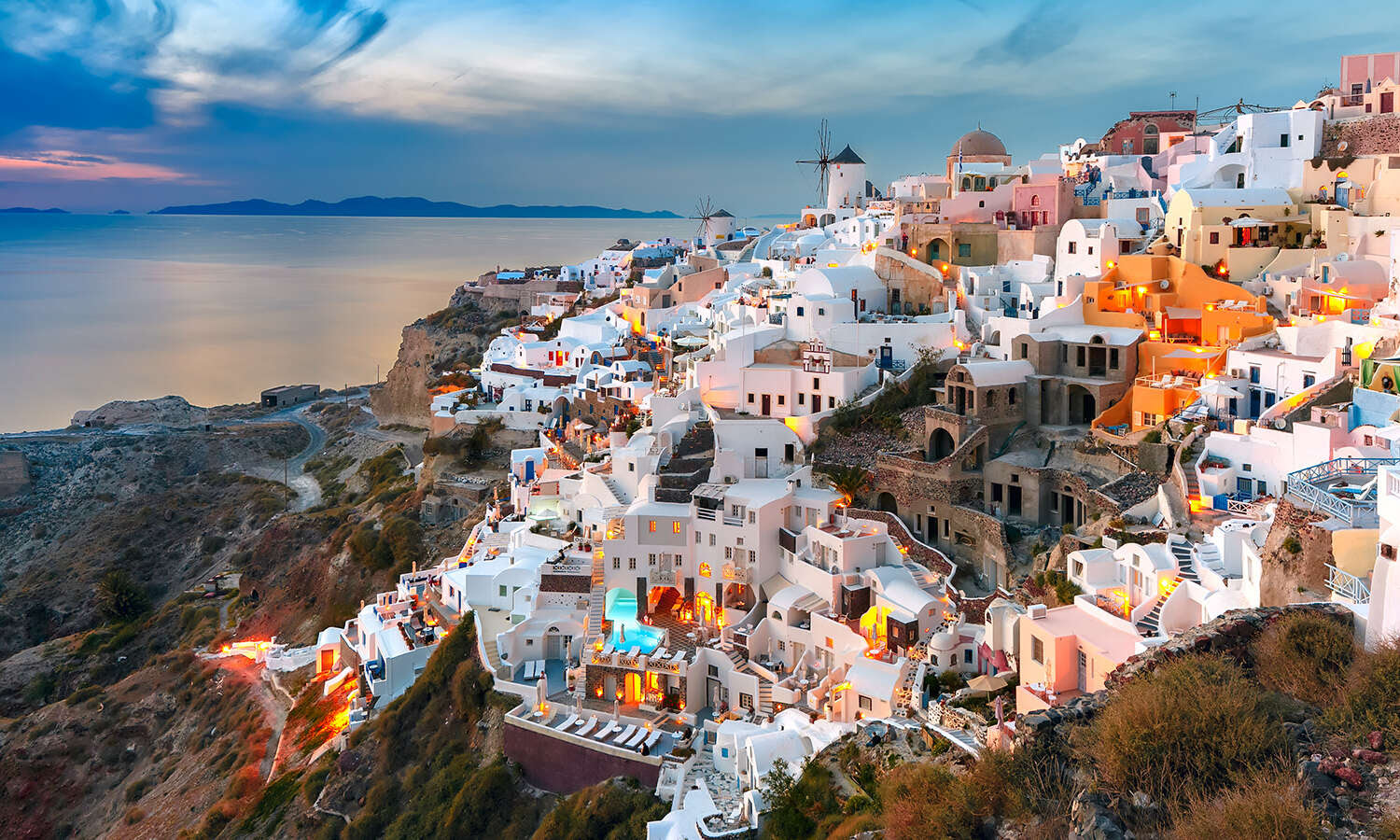 ALR Retreat in Greece
June 4 – 11, 2023
Andrea Rogers welcomes you to Greece! This 8-day journey will start in Santorini, one of the most famous islands in the Mediterranean, and end in Crete, Greece's largest island with over 160 miles of beaches!
Andrea Rogers welcomes you to join her on this amazing adventure.  Travel safely with a tribe of like-minded ladies. The theme of this extremely special retreat is focused on GROWING through MINDFULNESS. It is amazing what you can accomplish when you have the right focus on the right things.
Sing up to be a VIP below, to get notified about our upcoming trips!
Travel

WITH ME!
Get early bird access!
Sign Up for VIP List to get 24-Hour Early Access to the trip booking

Get my secret elixir...
Integrating bone broth into my routine has been a game changer. It's an effective way to aid in muscle repair and can improve mobility and boost immunity. When life is hectic and I can't find a moment to myself, I turn to bone broth for a delicious, nutritious cozy snack that is ready in minutes. Or, when I have the time to savor the moment, I'll use bone broth in my favorite sauce or soup recipes. Also for those of you who are working to stop late-night snacking – it's the perfect way to crush the cravings, create a healthy routine, and cozy up on a chilly fall evening.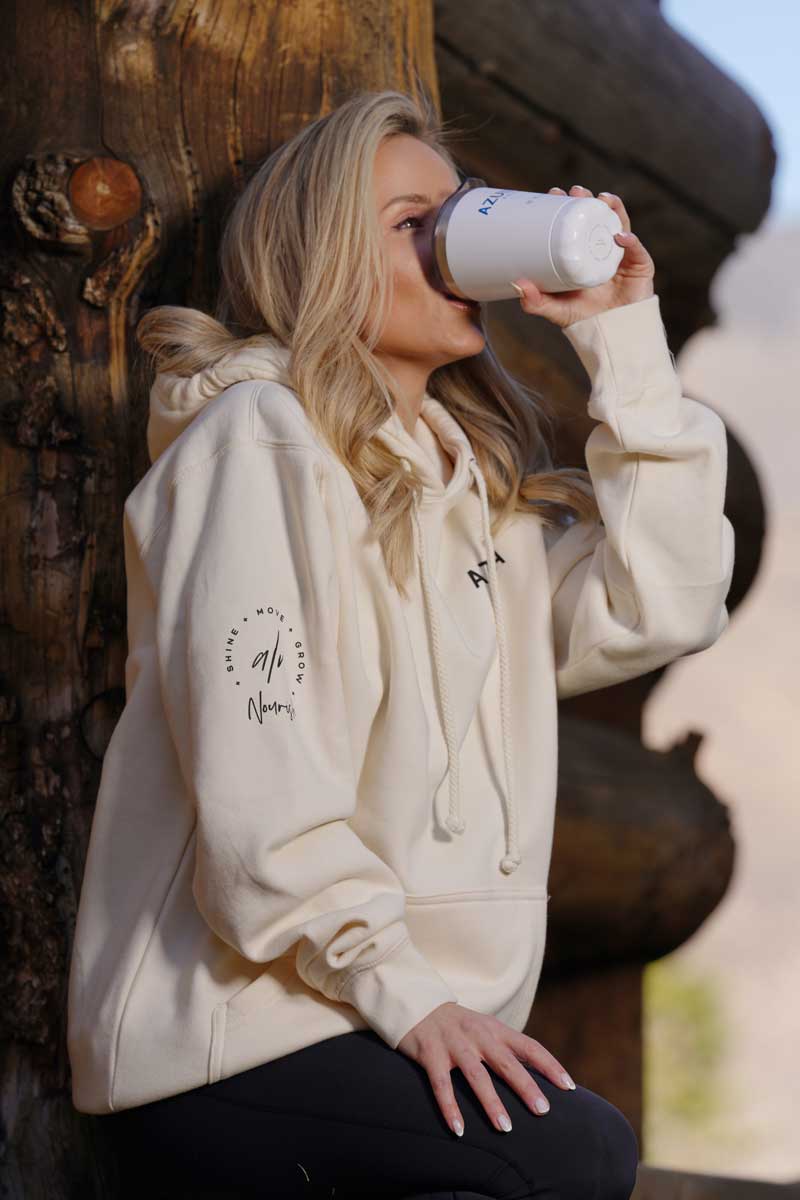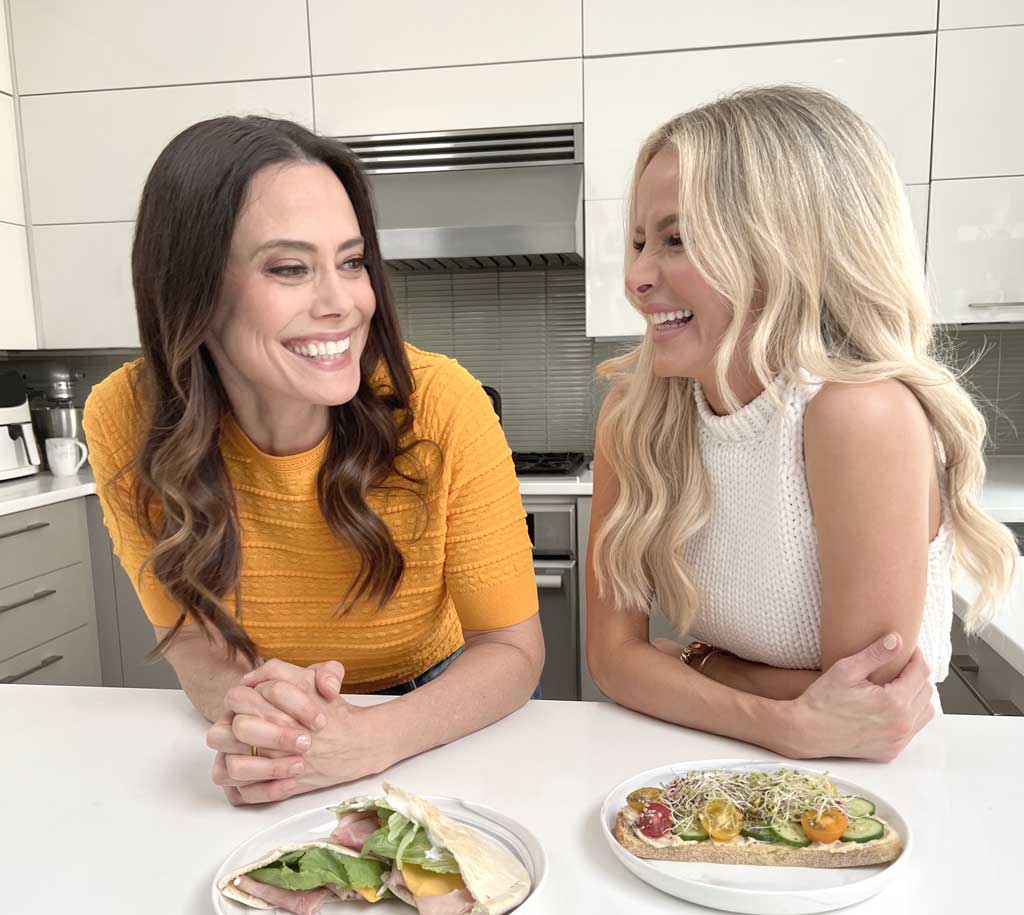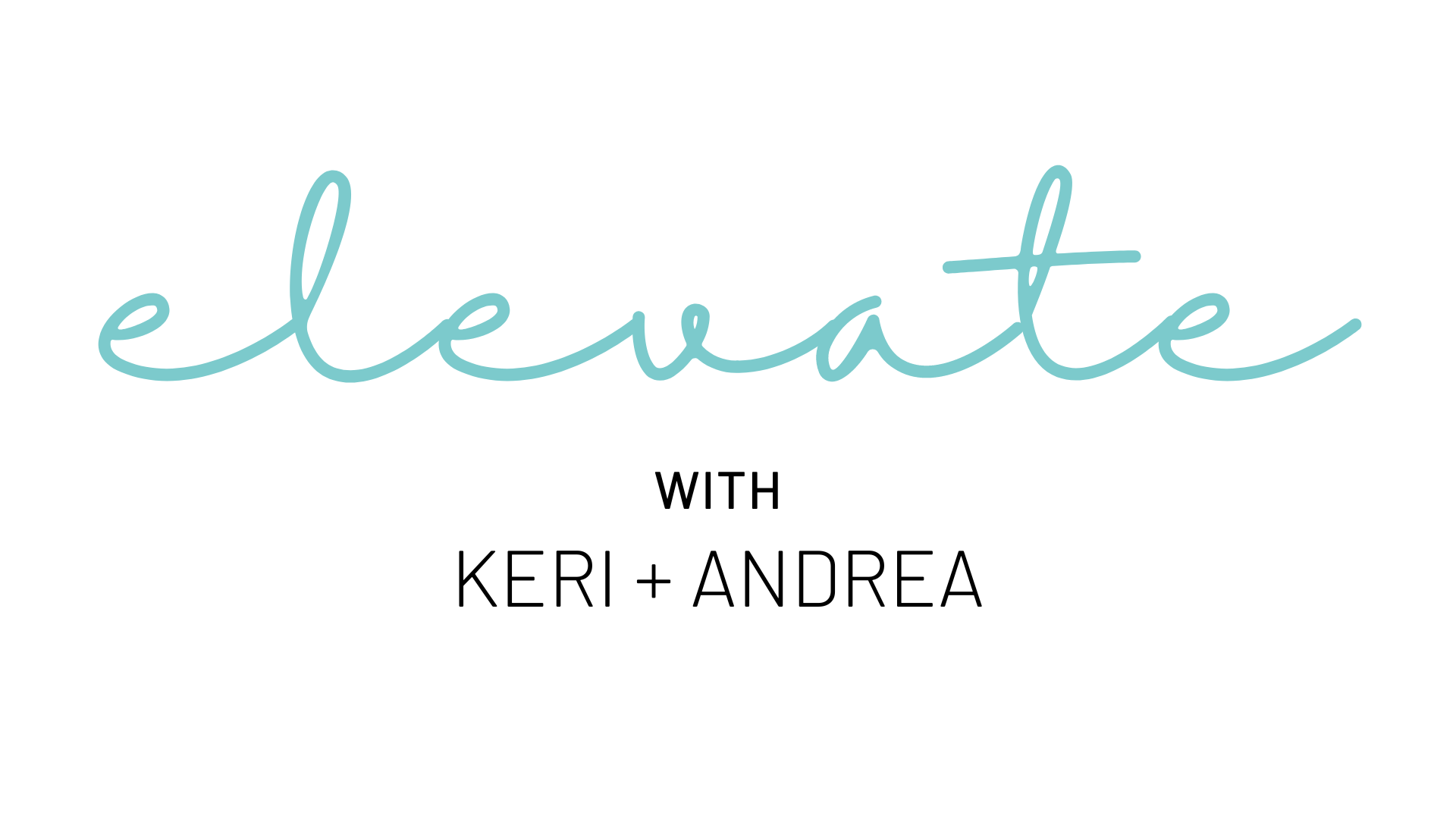 ELEVATE your nutrition!
ELEVATE is a four-part video series taught by Andrea Rogers, founder of XTEND Barre and Keri Glassman, Registered Dietitian Nutritionist and founder of Nutritious Life and the Nutritious Life Studio.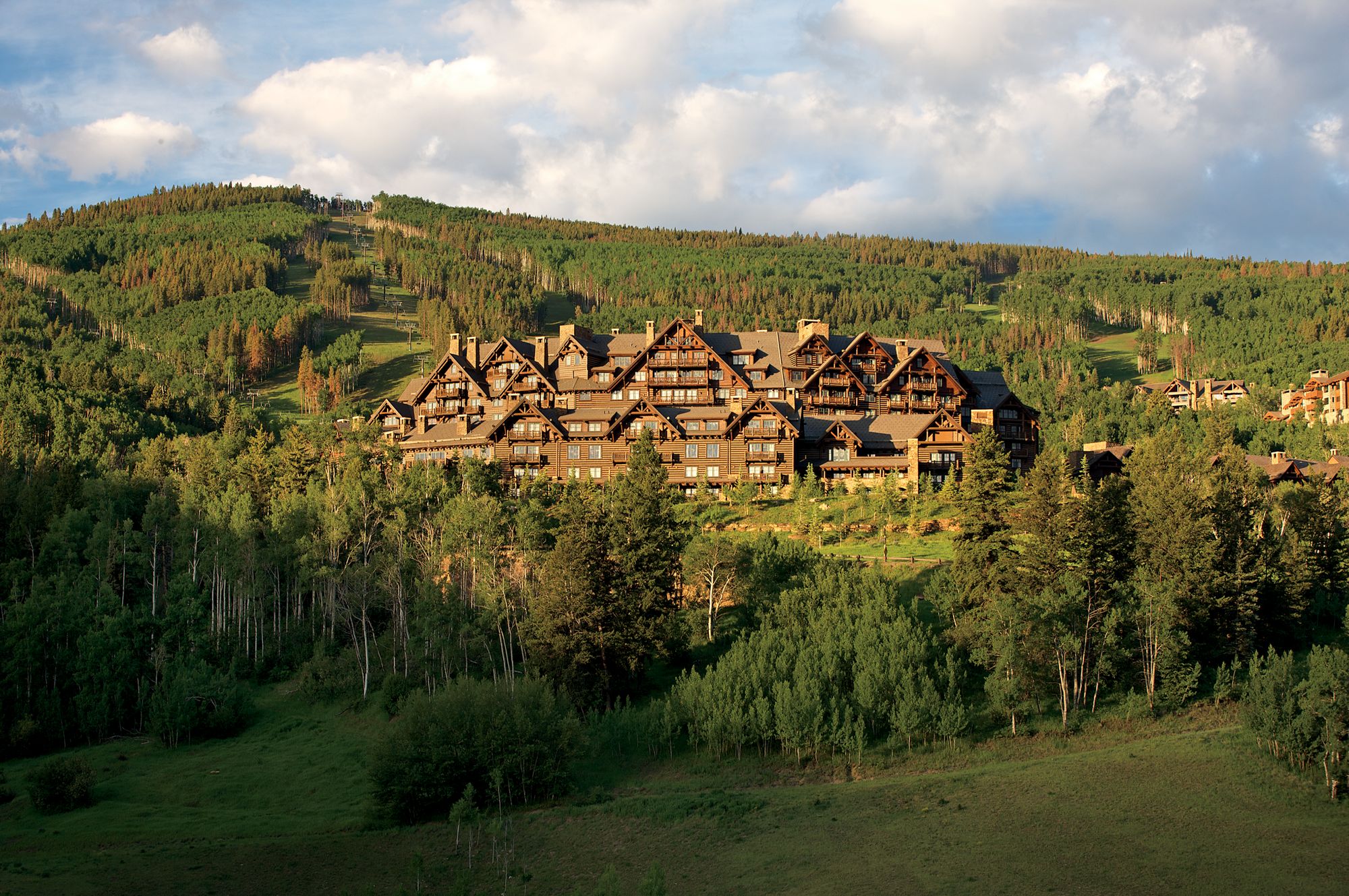 GROW Retreat with Andrea Rogers + XTEND BARRE
October 19 – 23, 2022
Ritz Carlton in Beaver Creek, CO
BOOK NOW
BE THE FIRST TO KNOW!
SIGN UP FOR EARLY BIRD ACCESS ON ALL MY TRAVEL RETREATS
SIGN UP NOW
Ekkkk, I am so excited to welcome you to this platform! I have been wanting to launch this project for quite some time and with the recent events and quarantine, it has allowed me the extra hours to kick it off and share more of my world with you.
—
At the core, ALR is a brand of motivation and empowerment. It's like your favorite pair of sexy heels which makes you feel so damn confident that you walk with a strut you didn't realize was in you.
It's a platform to help you live a full-out life inside a body that is strong, a mind that is energized, and a heart that is grateful.
It's is a place that makes you feel welcome the moment you walk in. It's comforting yet inspiring. It's relatable yet invokes an immediate desire to level up and raise your barre.
We will be chatting all things wellness, fashion, parenting, lifestyle, and of course, I will be sharing with you my go-to makeup, hair, and beauty tips. So pull up a chair and get cozy… I can't wait to be on this journey with you!
x Andrea
ARE YOU STRUGGLING TO STAY FIT AT HOME?
DOWNLOAD MY FREE NUTRITION & FITNESS TRACKER